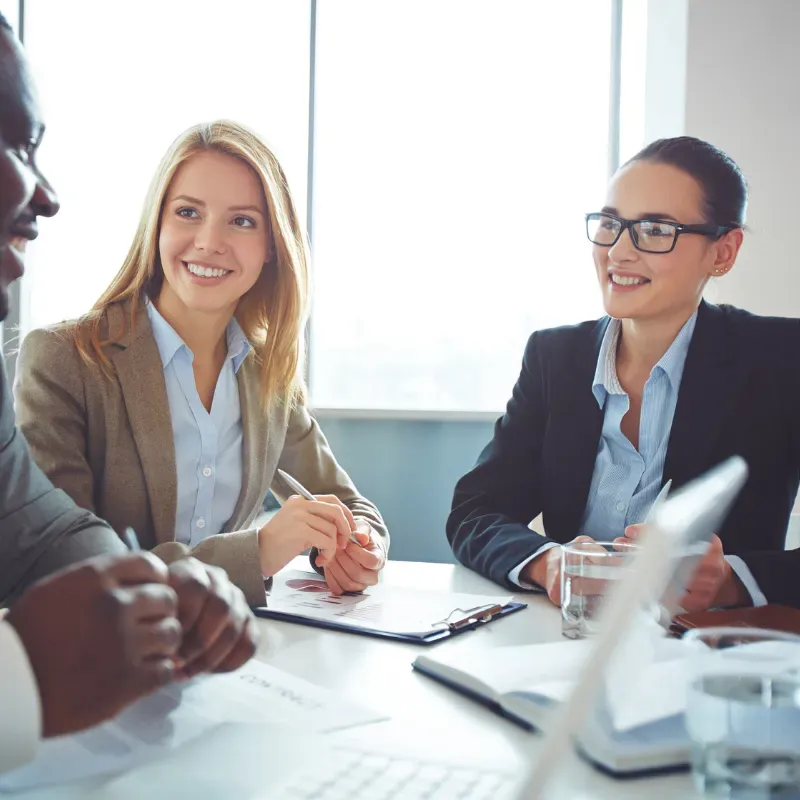 Northern Ireland's leading industrial recruitment agency
Industrial Temps have been leading the way in Industrial recruitment for over 30 years, offering the greatest number and variety of temporary and permanent jobs within the industrial sector.
We are passionate about what we do and committed to finding the best people for hard to fill jobs and the best roles for talented individuals.
Industrial Temps have 4 branches in Belfast, Lisburn, Portadown and Ballymena with specialist recruitment coordinators dedicated to providing an enhanced customer experience.
We are proud of our track record of building long term, successful business relationships with our client locally, including leading NI companies, SME's and public sector clients.
Are you an employer seeking talented individuals or a candidates searching for a career change? We would be delighted to have the opportunity to peak with you!
The numbers speak for themselves

Mark

Candidate

​Excellent recruitment agency! I've used industrial temps twice. And ended up with full-time employment both time's. Kinga and rest of the team have been outstanding. Always paid on time, wage slips every Wednesday. Very professional service and always kept up to date with the latest information....

Laura Mulholland

HR Manager , Allied Bakeries

​Allied Bakeries have worked with Industrial Temps for over 24 years. They supply us with temporary labour in Production, Hygiene, Despatch and Driver roles as well as supporting with some permanent recruitment. The level of service is excellent, the team are all very helpful and they always ta...

Robert

Candidate

Industrial Temps placed me in a temporary position that led to a permanent full time job. They were always helpful and my overall experience was a positive one.

James McCann

HR Officer , RLC Langford

​We have worked with Industrial Temps for a number of vacancies. The service received has been fantastic, co-ordinations keep you well informed and sending through candidates who are a good match. The new team members have blended well into the team at RLC and we look forward to working together...

Ramunas

Candidate

​I have been for 3 years with Industrial, wonderful staff, nice communication, good job opportunities. Big thanks to Lisburn Industrial

Nick Burnett

Production Manager , Ionic Products

​Ionic Products have been partnering with the Lisburn Branch of Industrial Temps for a number of years. In my experience, their staff are always very helpful and professional and respond to our requests for manpower support in a timely and efficient manner. ​

Jamie

Candidate

​I recently successfully acquired work through the help of industrial temps, was a lovely woman Lucyna who really went above and beyond to secure an interview, and furthermore help me with information that helped towards me having a successful interview... 5 stars

Mark Maguiness

Warehouse Manager , Harvey Norman

​I would like to take this opportunity to commend the simply outstanding and professional recruitment . Services provided by Gemma and all the team at Industrial Temps. ​